Once upon a time, a small child was picking up pebbles by the sea, when he saw the Wizard and his Caravan of Books. Then the child's whole world magically transformed!
Indian Review Editorial Board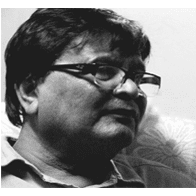 Prabhat Bora: Editor, is a well-known critic and has contributed to various magazines in Assam.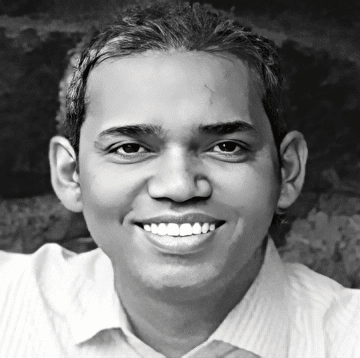 Founder & Editor of IndianReview is also the Director of Banyanpress Publishing.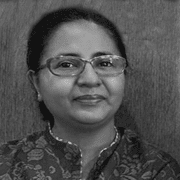 Lyra Neog Bora retired as Head-of-Department (English) at Nowgong College, Nagoan, Assam.
Deepanshu Suyal: Editor, is a writer who is learning every day.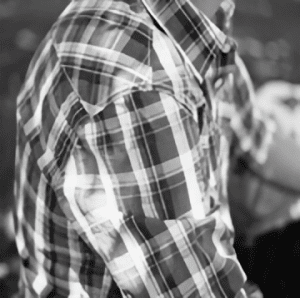 Bijit Borthakur: Editor, is a student of B. H. U.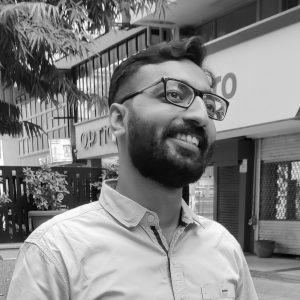 Mebin Paul still continues to rewrite and edit his life each day; both on paper and in reality.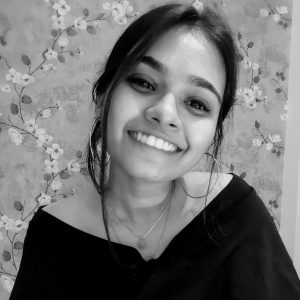 Editor, is a writer who is deeply passionate about the constant, difficult learning of life and collecting moments of silly joy.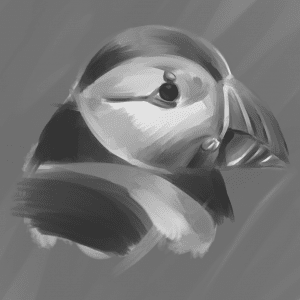 Sarthak is the Editor and passionate about reading.
Other Editors & Board Members
Leontia Whyte: Asst. Editor (Fiction/Non-fiction) works diligently to ensure that we get the best fiction/non-fiction on Indian Review.
 *****
P.N. Submissions of work are welcome all year round. Please use the SUBMIT form to send us your work.
Use the form below to send your message to the Editor :