Once upon a time a small child was picking up pebbles by the sea, when he saw the Wizard and his Caravan of Books. Then the child's whole world magically transformed !
Indian Review Editorial Board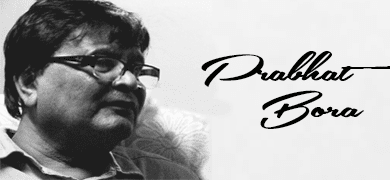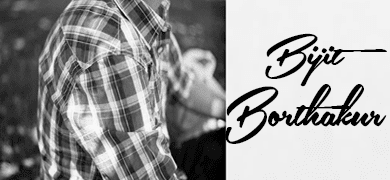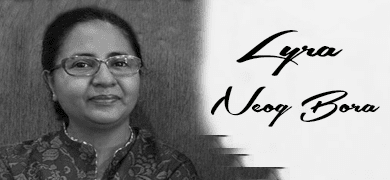 Tyrron Leo Whyte: Founder & Editor of IndianReview is also the Director of WhyteSky Consulting.
Bijit Borthakur: Editor, is a student of B. H. U.
Prabhat Bora:  Editor, recently retired from his post as professor of Nowgong Girls College, Nagaon. He is a well-known critic and has contributed to various magazines in Assam.
Lyra Neog Bora: Editor, is at present works at Nowgong College, Nagoan, Assam.
---
Other Editors & Board Members
Leontia Whyte : Asst. Editor (Fiction/Non-fiction) works diligently to ensure that we get the best fiction/non-fiction onto Indian Review.
 *****
P.N.  Submissions of work is welcome all year-round. Please use the SUBMIT form to send us your Work.
Use the form below to send your message to the Editor :